Grab buckets are designed as per, volume of material to be lifted and its cycle time of delivering the raw material to other line.
Photos of our Grab: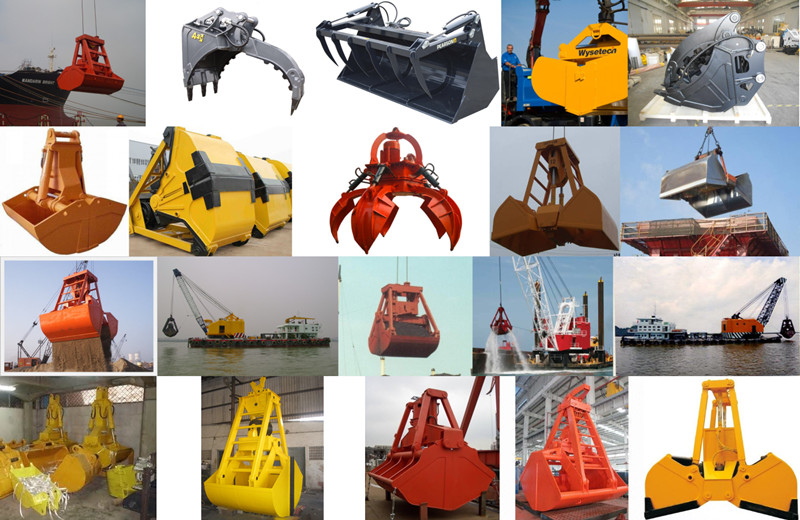 Grab buckets are required in the cement, sugar industry and various other industries for the applications and handling of bulk raw material to feed the supplies.

The grab buckets are offered with eot cranes as well for various industrial applications.